Ownership at Cleeve Stables
Why not get involved and enjoy the thrill of ownership? A share in a horse is more affordable than you might at first think.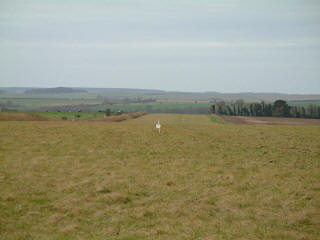 We have a range of ownership options, from owning your own horse outright, to being a member of a syndicate. We usually have shares available in horses for purchase, and sometimes to lease with no capital outlay required.

Please don't hesitate to contact us for further information.
We endeavour to keep our owners involved at all stages of the decision-making process, from initial purchase of the horse, to deciding where and when it runs, and of course, who we choose to ride it.